Our Experts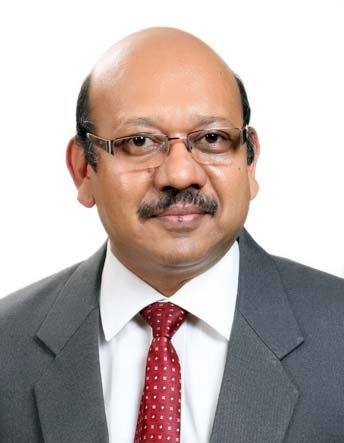 ANIL K. GOYAL
(FCA, FCS)
Membership No.: 071221
Anil K. Goyal, Founder & the Principal Partner, comes with over 35+ years of experience. Core areas of expertise include FEMA, Company Law and Strategic/Corporate Consultancy for businesses and Offshore Structures.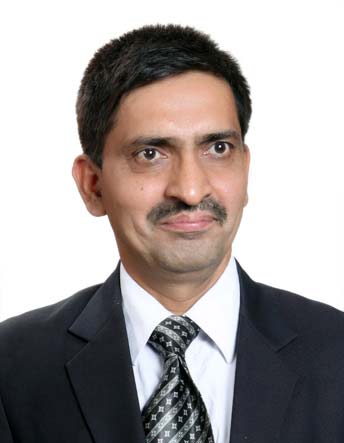 V.P. SONY
(FCA, FCS)
Membership No. : 086718
V.P. Sony has more than 25 years of experience and holds extensive knowledge in the taxation field which includes Direct Tax matters (Corporate/Non-Residents), Tax Planning, Transfer Pricing, Tax Scrutiny/Appeals.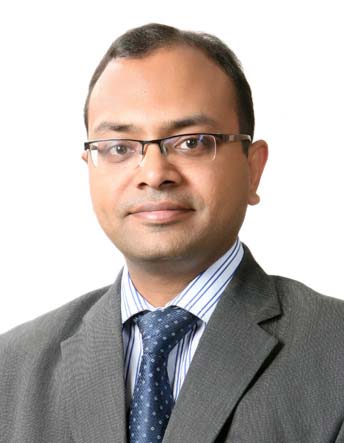 VISHAL GUPTA
(FCA)
Membership No. : 500884
Vishal Gupta has more than 15 years of professional experience in Offshore Structures, Company Audits, Valuations, Development of MIS, etc. He has previously worked with reputed firms such as Ernst & Young, among others.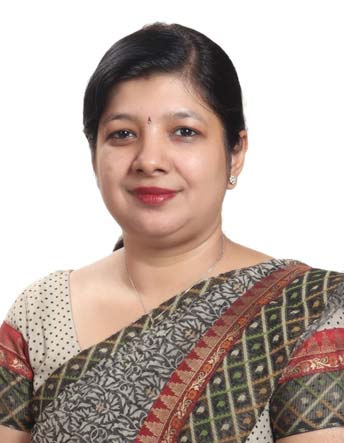 AARTI GARG
(FCA)
Membership No. : 099132
Aarti Garg holds more than 15 years of professional experience. She has expert knowledge in the field of Accounting, Audit, Indirect Taxes and MIS Development.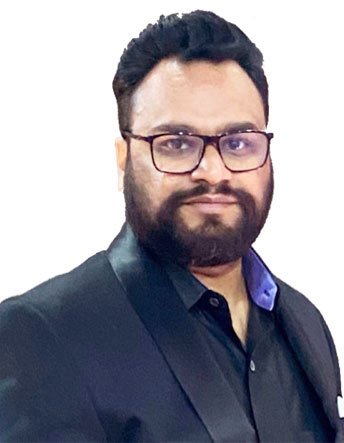 NISHIL AGGARWAL
(FCA)
Membership No. : 528152
Nishil is a dynamic Chartered Accountant involved in handling matters related to Accounts Reporting, Direct & Indirect Compliances, monthly reporting of financials, Service Tax, TDS and other related matters.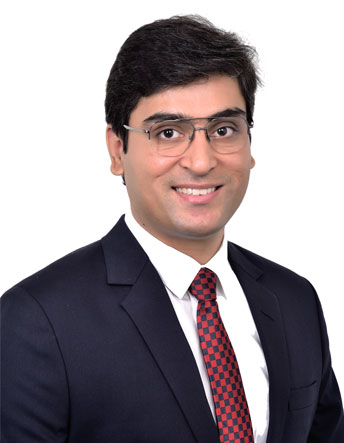 ABHINAV KAUSHIK
(FCA)
Abhinav is a Fellow member of Institute of Chartered Accountants of India and pursued bachelors' in commerce from University of Delhi, India. He has worked for companies like Ernst & Young, Louis Dreyfus etc. before landing at Anil K Goyal & Associates.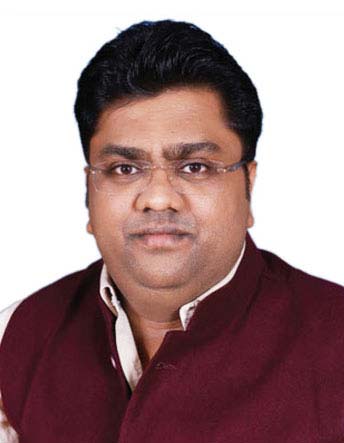 ALOK GOYAL
(FCA)
Alok is a qualified Chartered Accountant with rich experience of more than 16 years. In his previous assignments, he has held senior positions & dealt with clients of different industries such as Trading/E-commerce, Construction, Manufacturing, etc. His core area of expertise is Internal & Statutory Audit of Public Sector Banks and Public Sector Undertakings.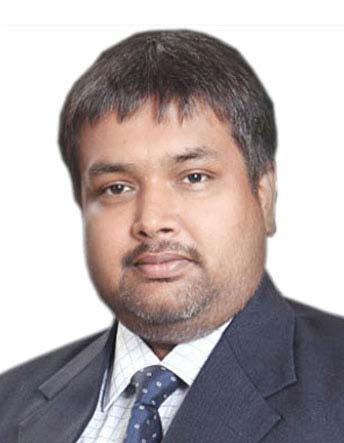 KRISHNA KUMAR
(TECHNICAL EXPERT)
Krishna is the tech expert and support for technical and digital requirements. With a vast software and technical experience, his assistance enables seamless and integrated working possible, both within the organization as well as with the clients.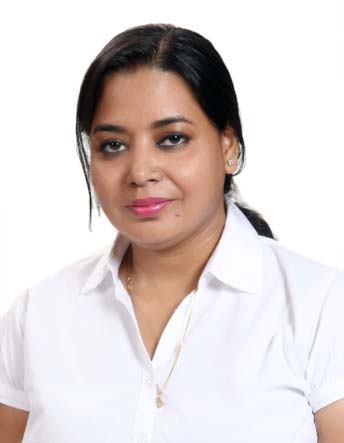 SONIKA BHARATI
(FCS, LLB)
Sonika is an experienced legal professional with an experience of more than 10 years. She has been serving as a Senior Associate since 2008. Her area of expertise includes Corporate Law, FEMA, Legal matters, etc.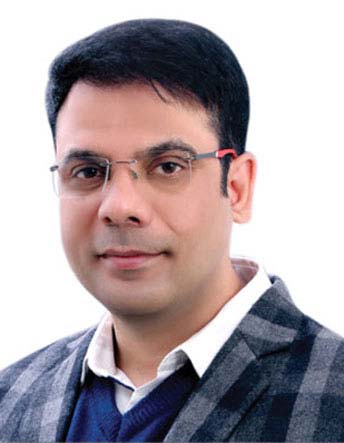 DEVENDER KUMAR
(MBA, MIB, LLB)
Devender Kumar holds over 15 years of experience in the field of Indirect Taxation- GST, Foreign Trade Policy, DGFT, CLA and Customs Related Matters, Set up of SEZ and 100% EOU. He is also looking into Litigation/Appeal, parts of the same area of practice.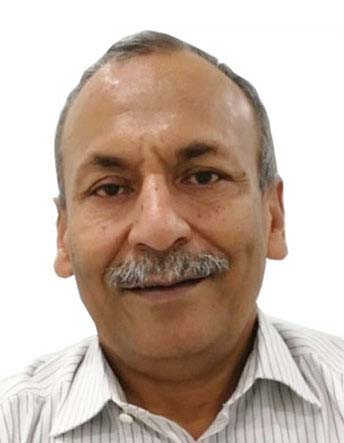 PRADEEP MOHAN AGARWAL
(FINANCIAL EXPERT)
Pradeep helps clients in financial planning and savings. He has been a navy veteran for over 23 years. He had a brief stint as a professional pilot after serving the Navy. He then served on the board of an Aircraft Management Company for few years before joining.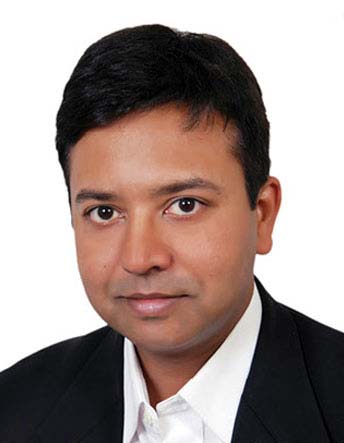 AASHEESH GUPTA
(BE, MBA, LLB)
Aasheesh Gupta has over 12 years of experience in the field of Infrastructure, Real Estate, Banking & Finance, Project Finance, Corporate Law, Commercial Contracts and Insolvency Matters.